Learning never exhausts the mind.Leonardo da Vinci
 Coding
Application Engineer / Developer / Manager
---
There are a lot of better coders than me. Even though I have always managed to solve not only simple but also complex problems of my customers with the help of programming tools. I started with VBA, then switched to .NET. Today I am learning Python.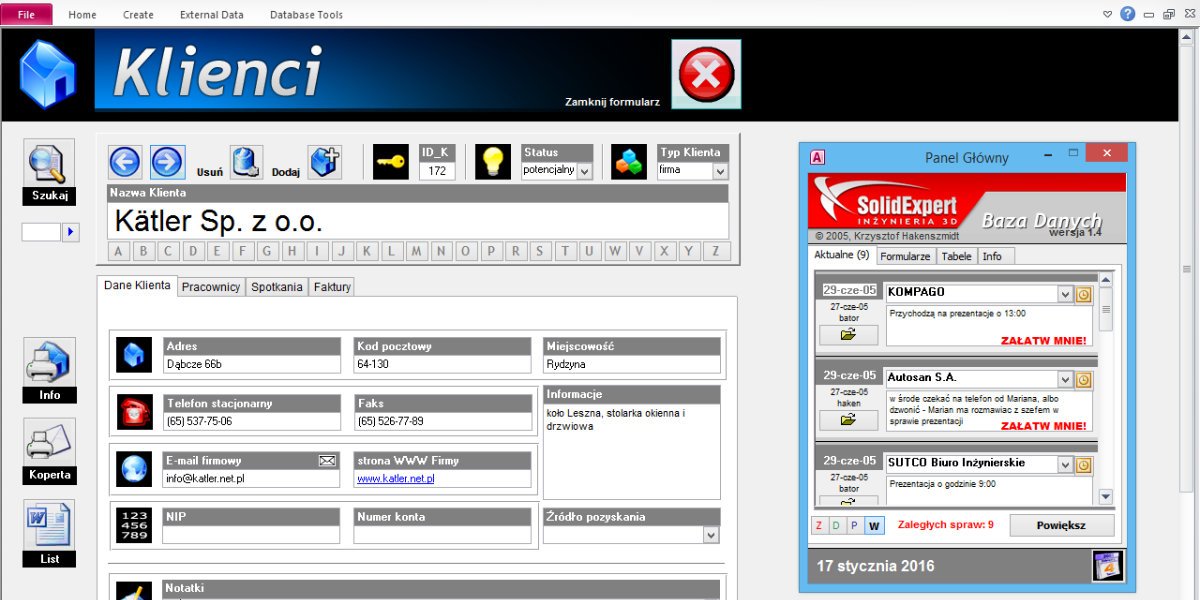 SolidExpert Company Database
MS Access, VBA
---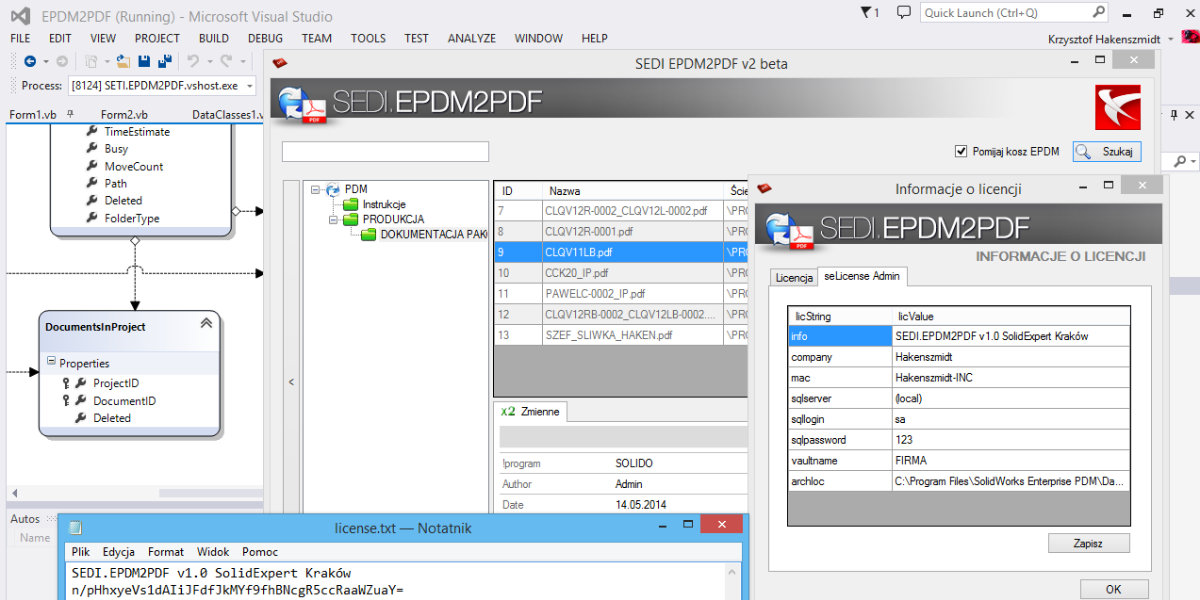 File Repository Explorer with a licensing module
MS SQL, .NET, LINQ, AES
---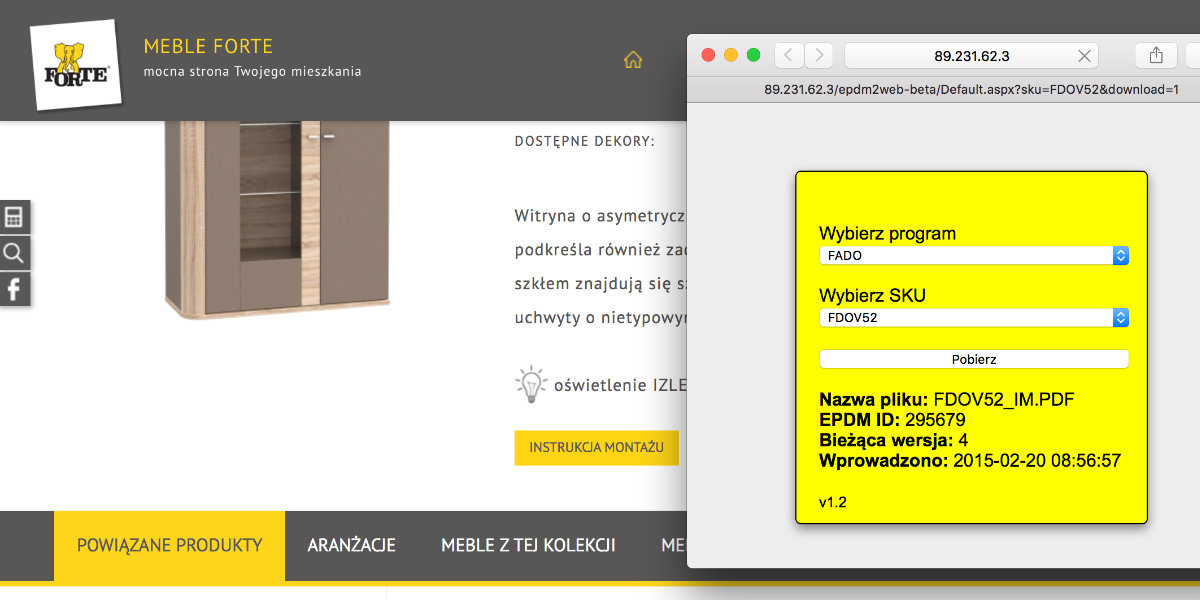 Forte SA Website - assembly manual distribution
MS SQL, ASP.NET, LINQ, HTML/CSS
---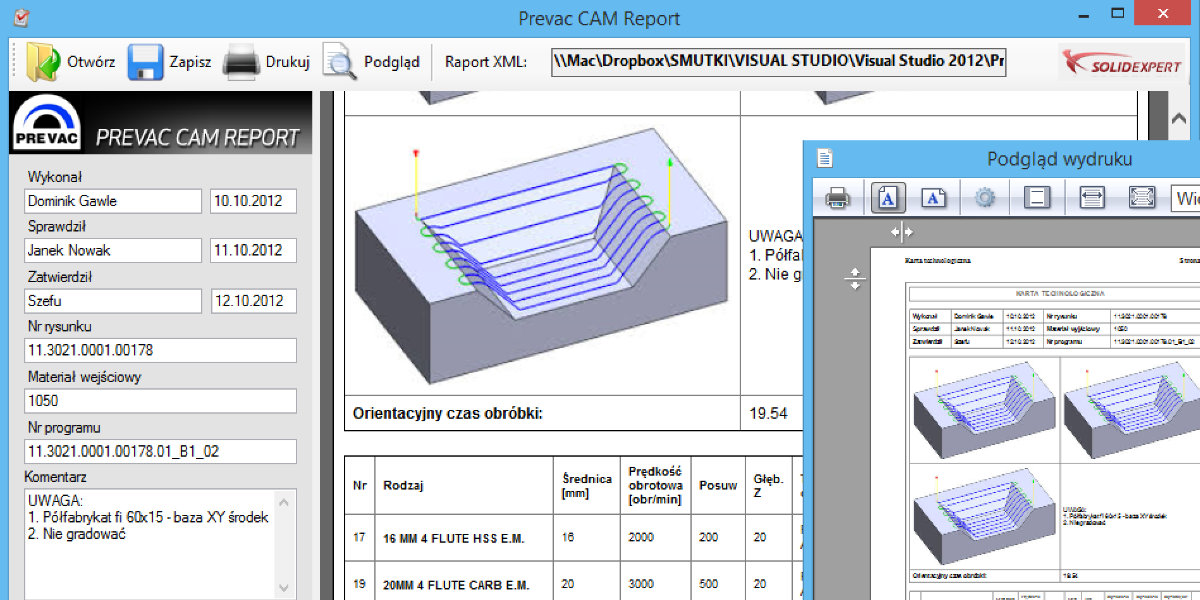 CAM XML Report Tool
XML, XSL, .NET
---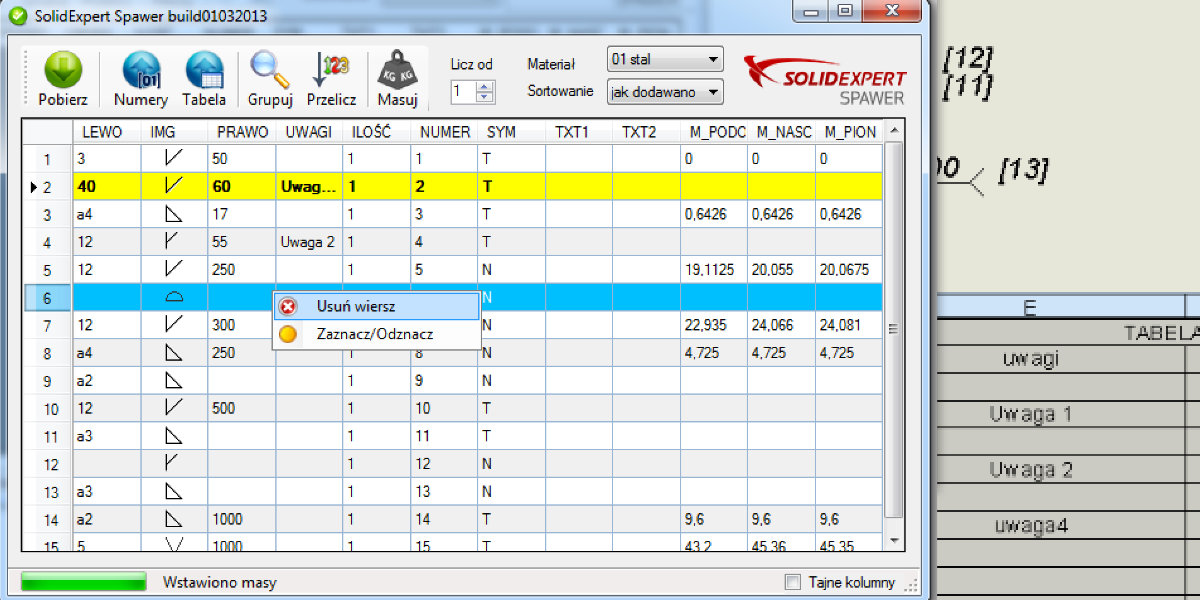 PESA SA - Weldment Designer
.NET, SOLIDWORKS, MS Excel
---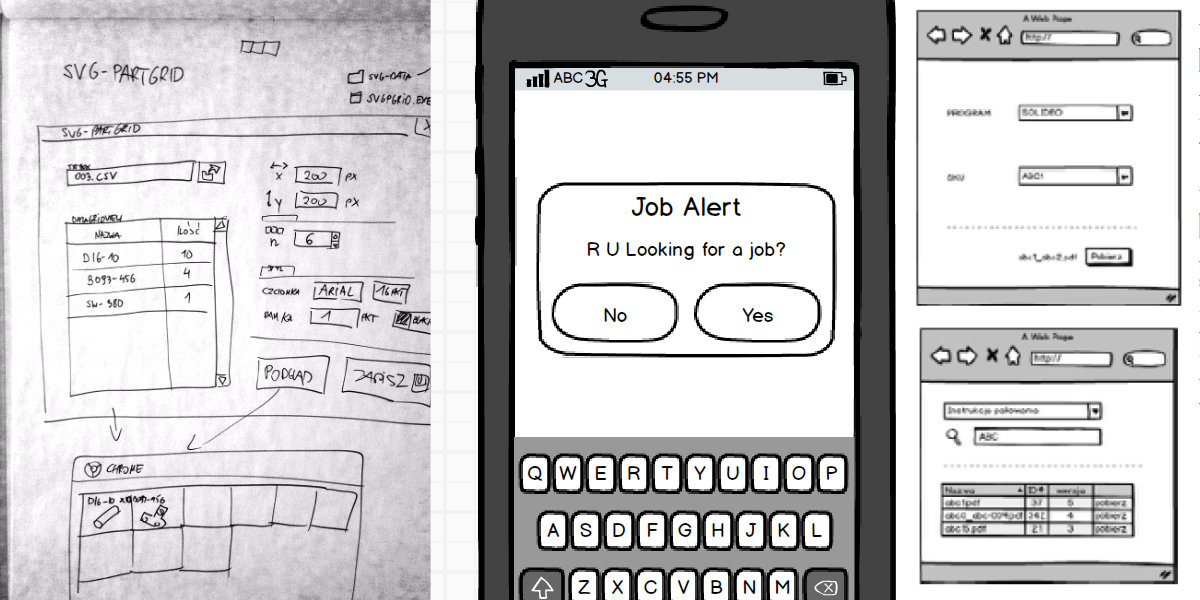 ---
Mechanical Engineering
CAD/CAM/CAE Expert / Design Engineer / Production Engineer / Project Manager
---
SolidWorks 3D CAD expertise has been very useful during a mechanical design process. GD&T, ISO were used for technical drawings of an injection mold - according to requirements of French automotive industry. I was lucky enough to improve manufacturing processes of coil winding and electrical equipment assembly and reduce the workload by 30%. As a PDM Expert I prepared my company for the ISO audit in terms of Product Data Management.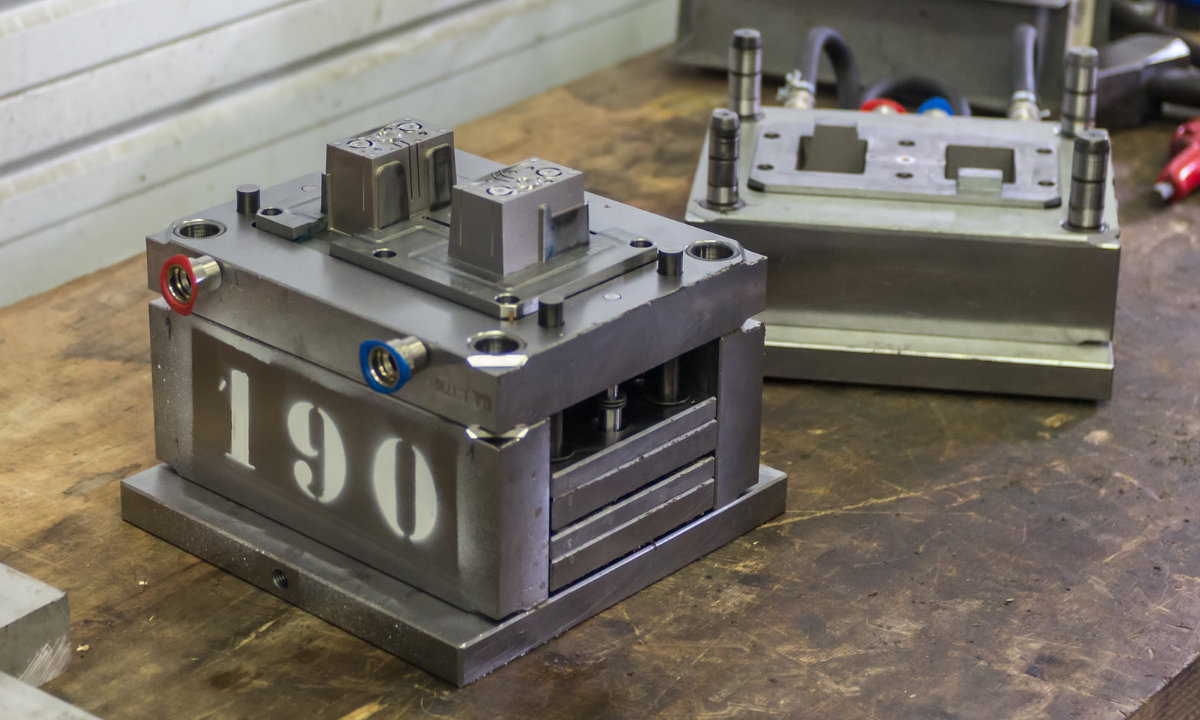 Injection Molds
Multi-cavity, Double-ejection, Customized Cooling
---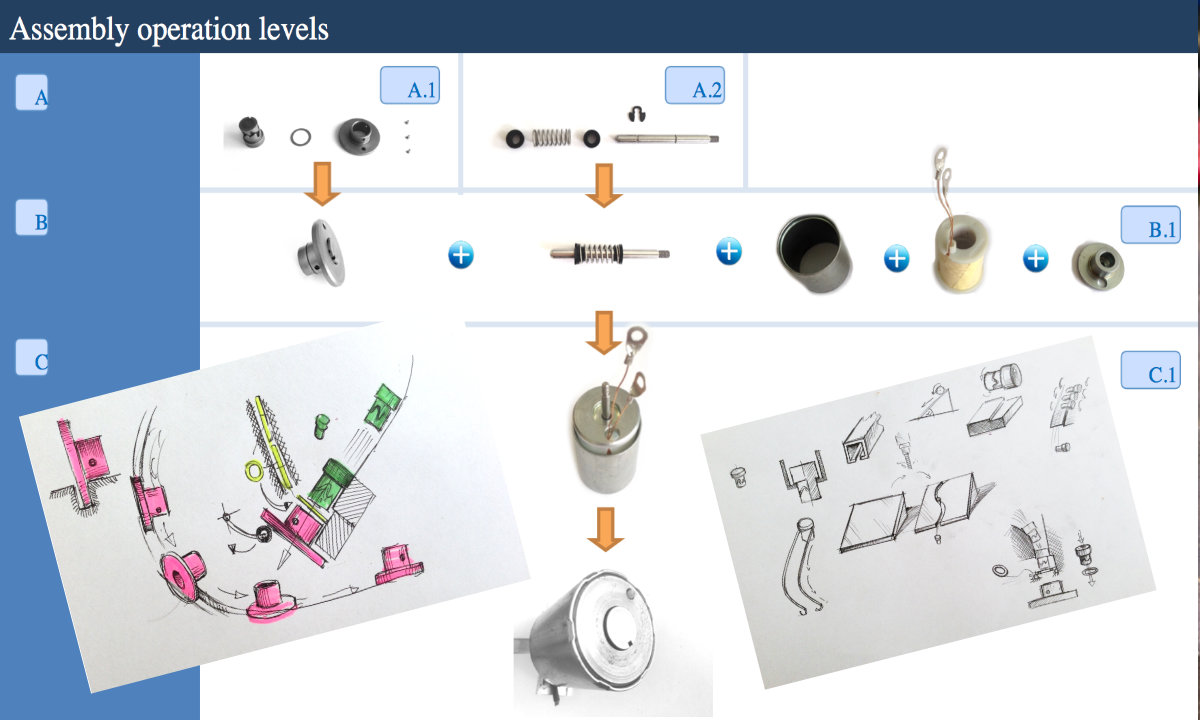 Assembly Process Optimization
Manufacturing, Algorithms, Concepts
---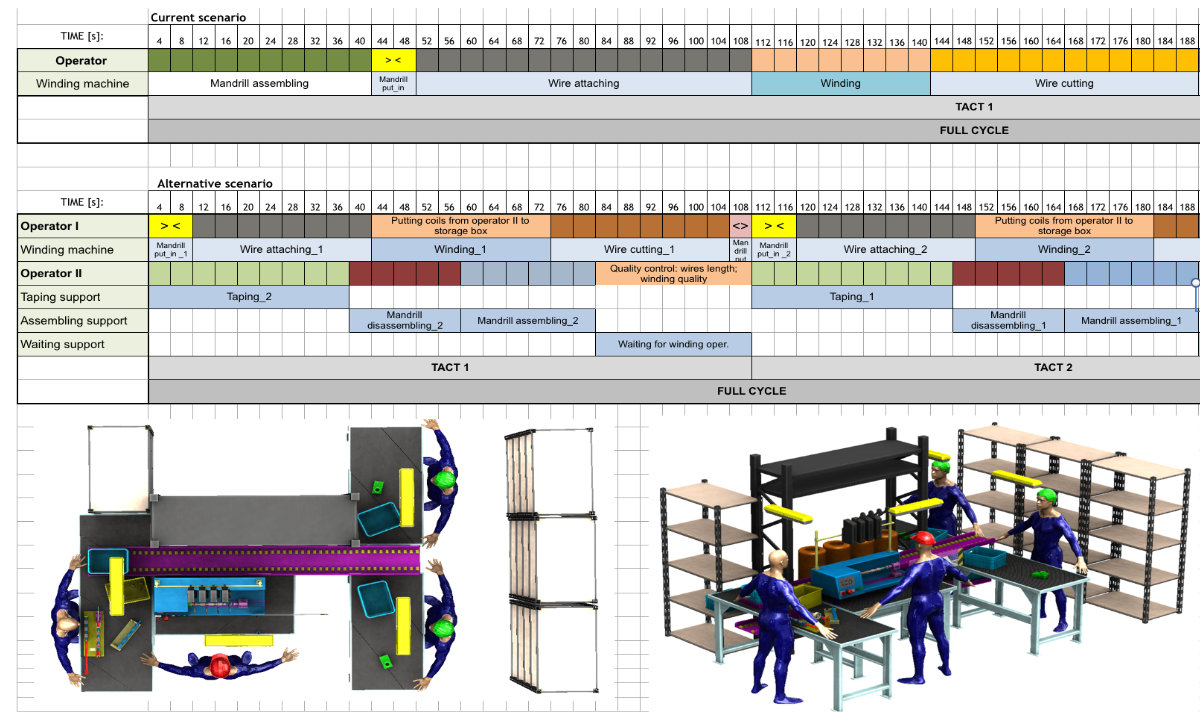 Production Engineering
Operation Optimization
---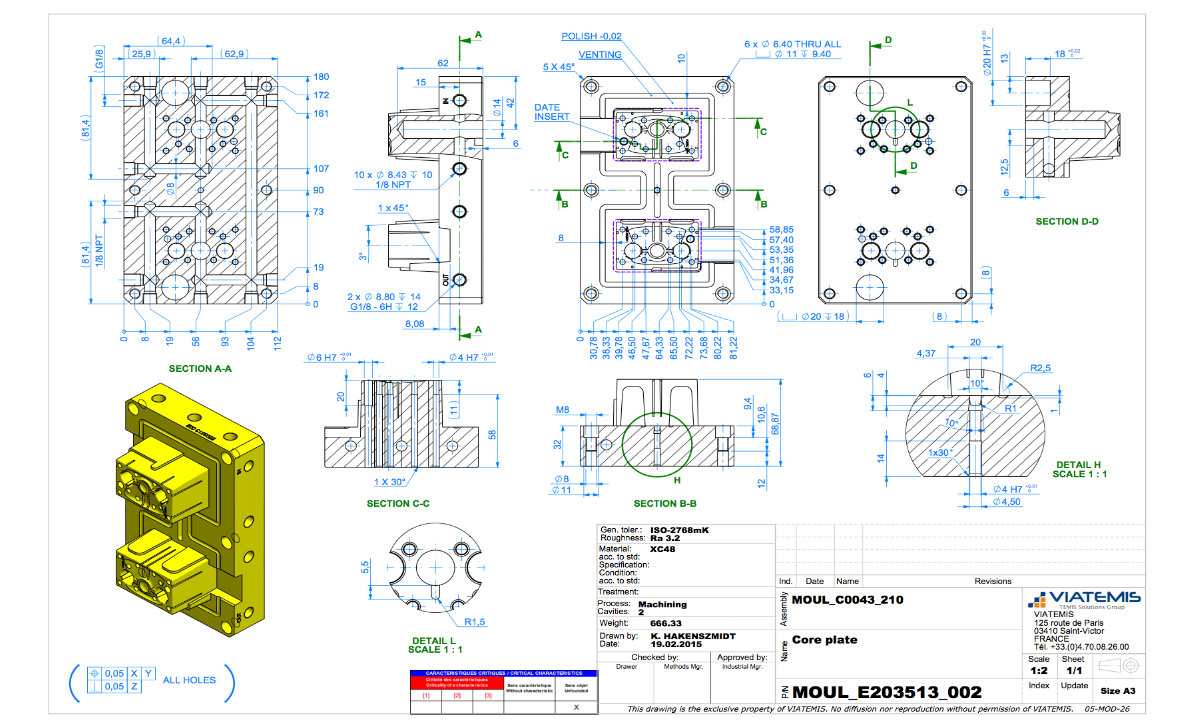 ---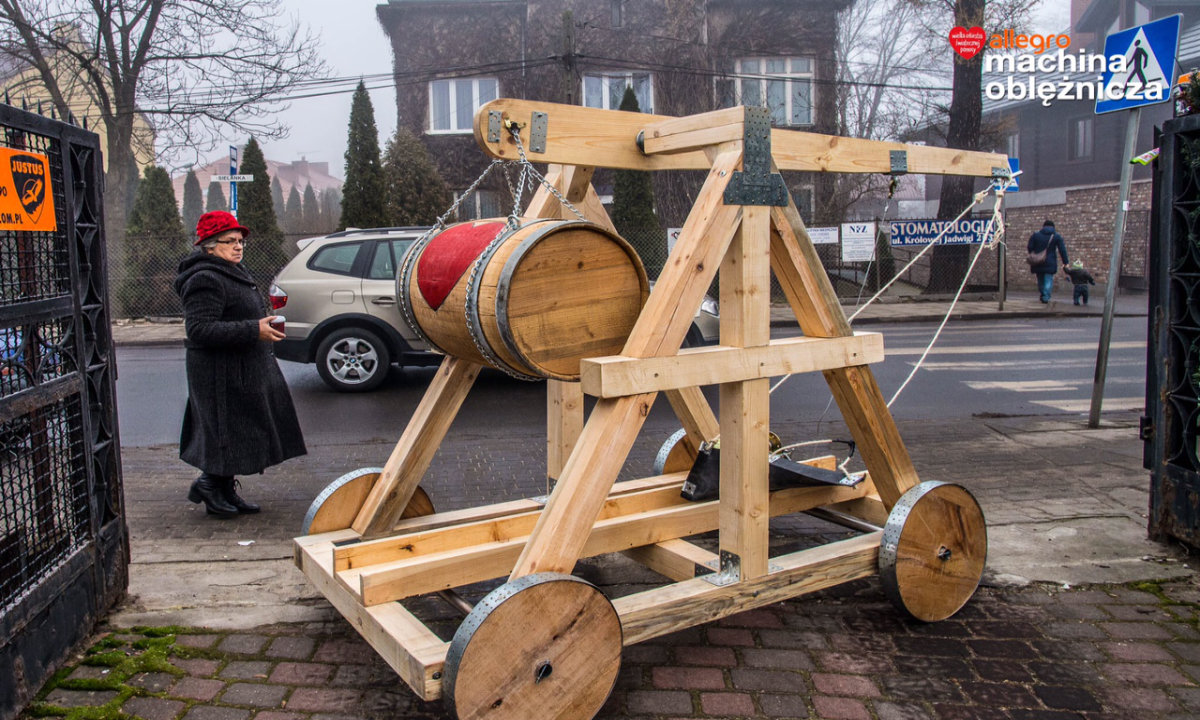 A Trebuchet Siege Machine
Wood, Nails, Screws, One Barrel
---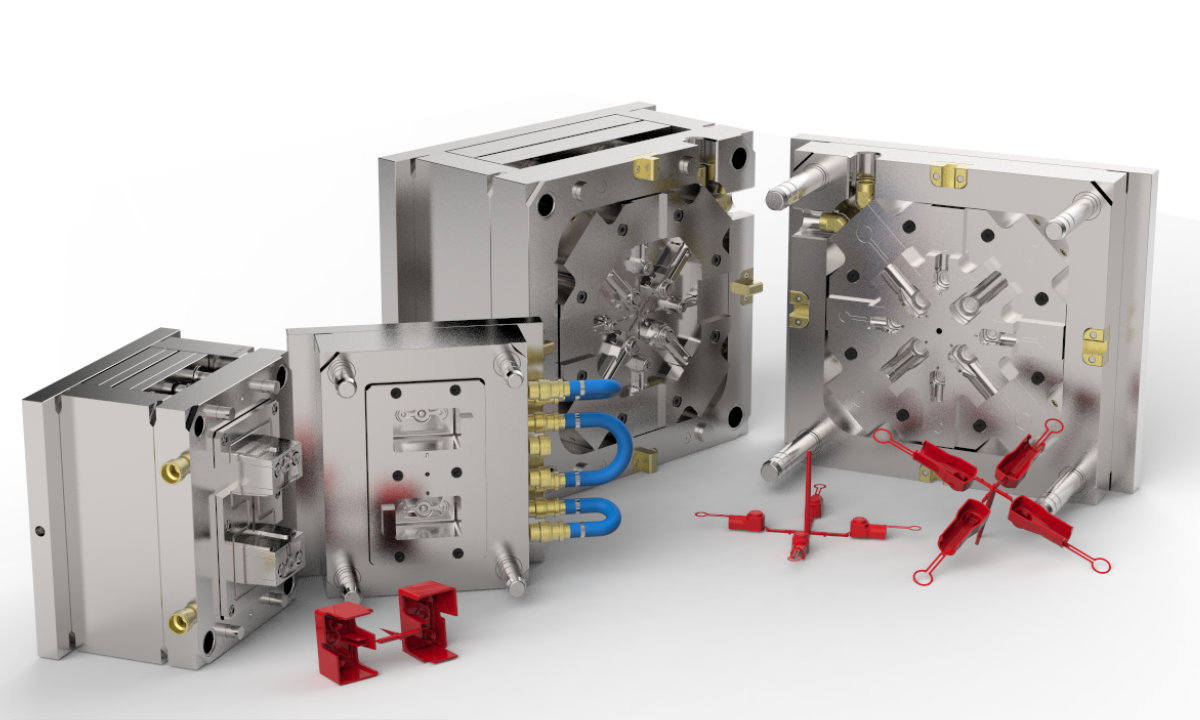 ---
Visuals
Graphician / Photographer / Designer / Animator
---
Happy people always have their passions. Drawing and photography are two of mine. In the era of stock photos and Instagram picture filters I stand still and try to make the best use of my friends - a pencil and a Pentax SLR.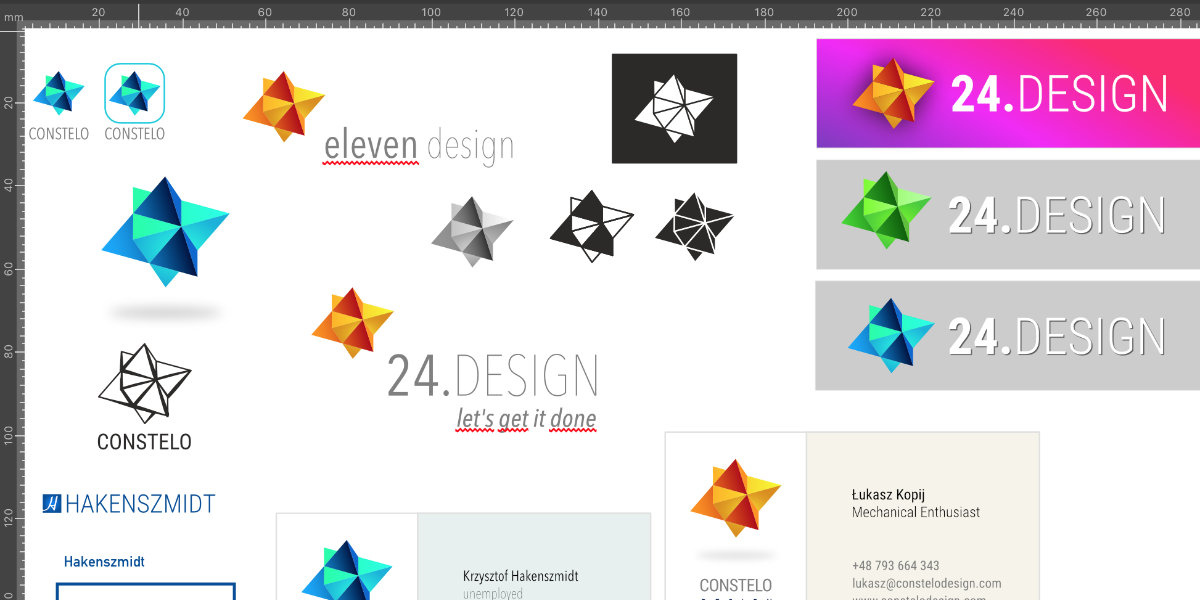 Graphics
Affinity Designer, SVG
---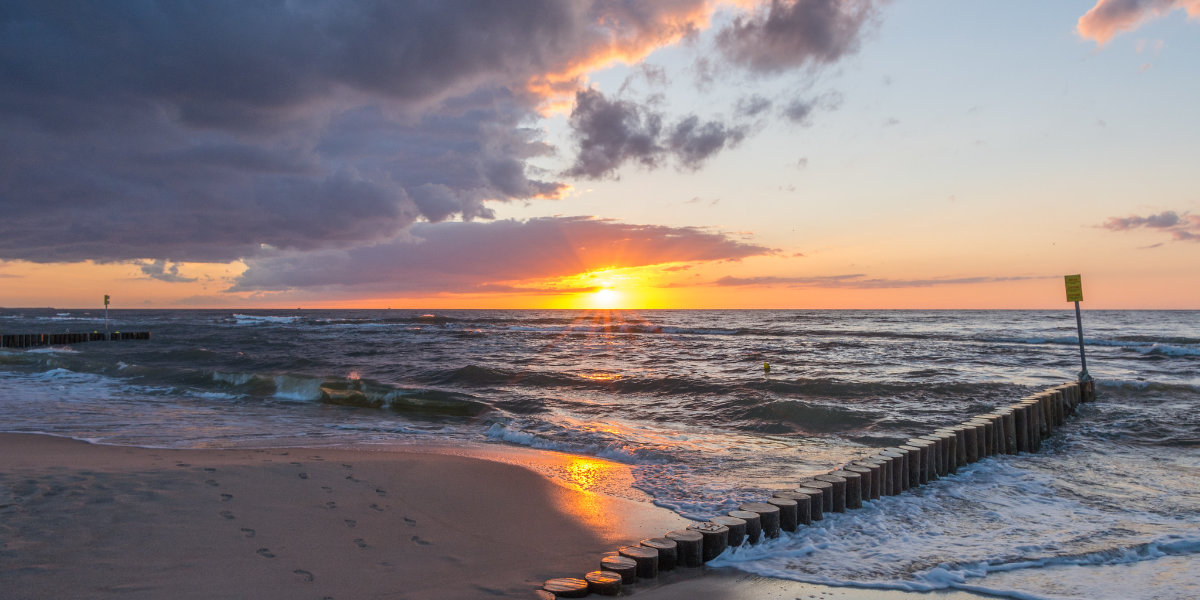 Photography
Pentax, Lightroom (more photos on SmugMug)
---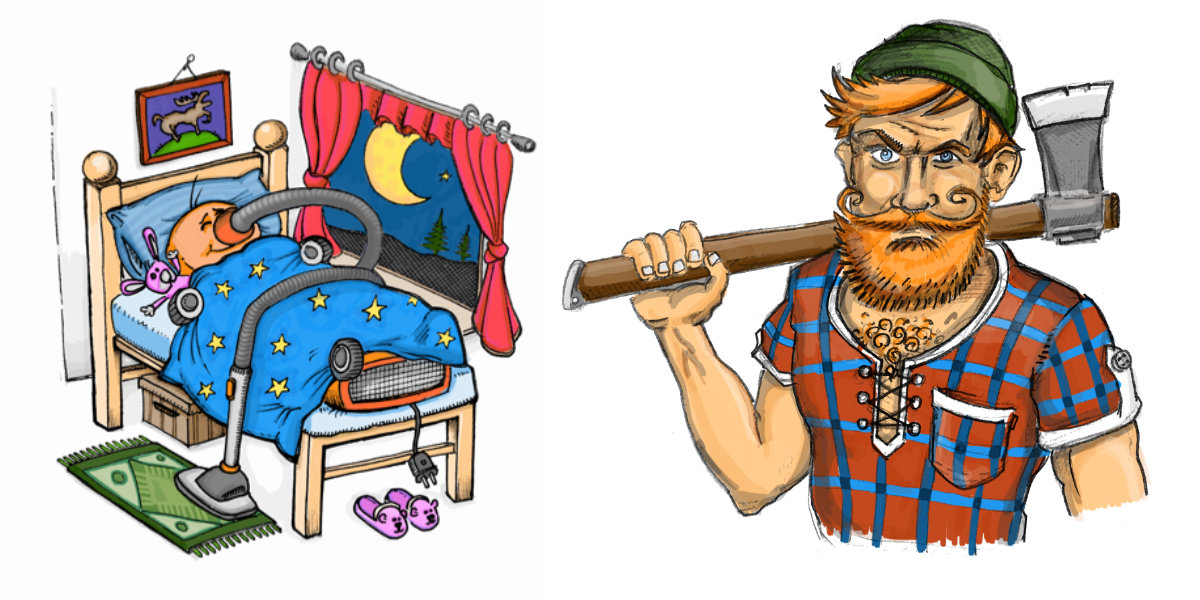 Book Images
Hand drawn sketches + Procreate
---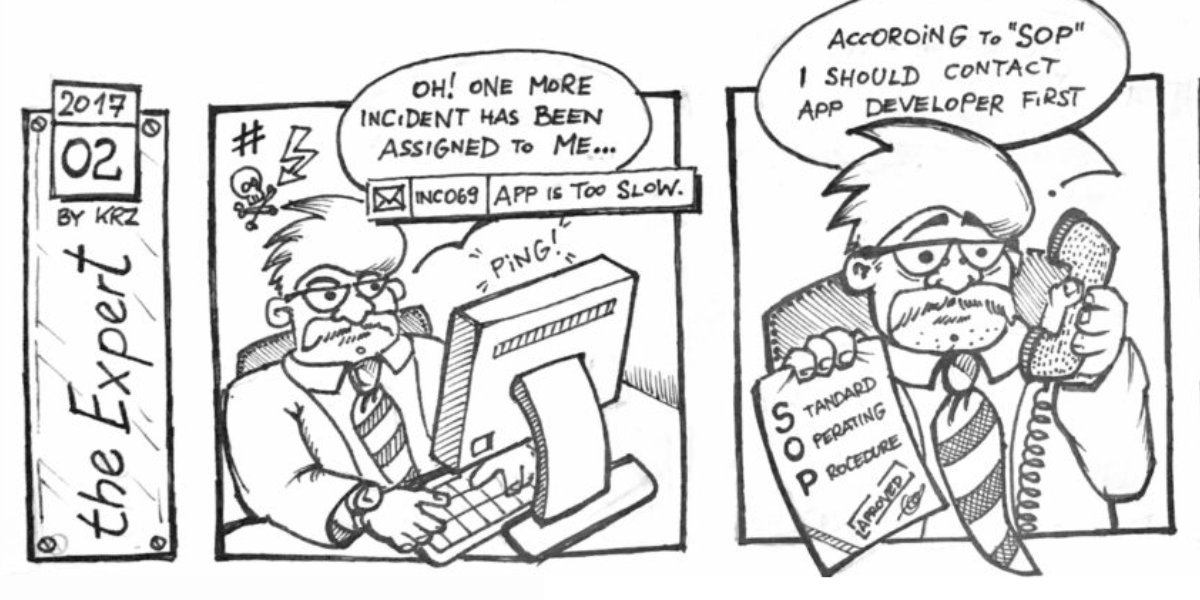 ---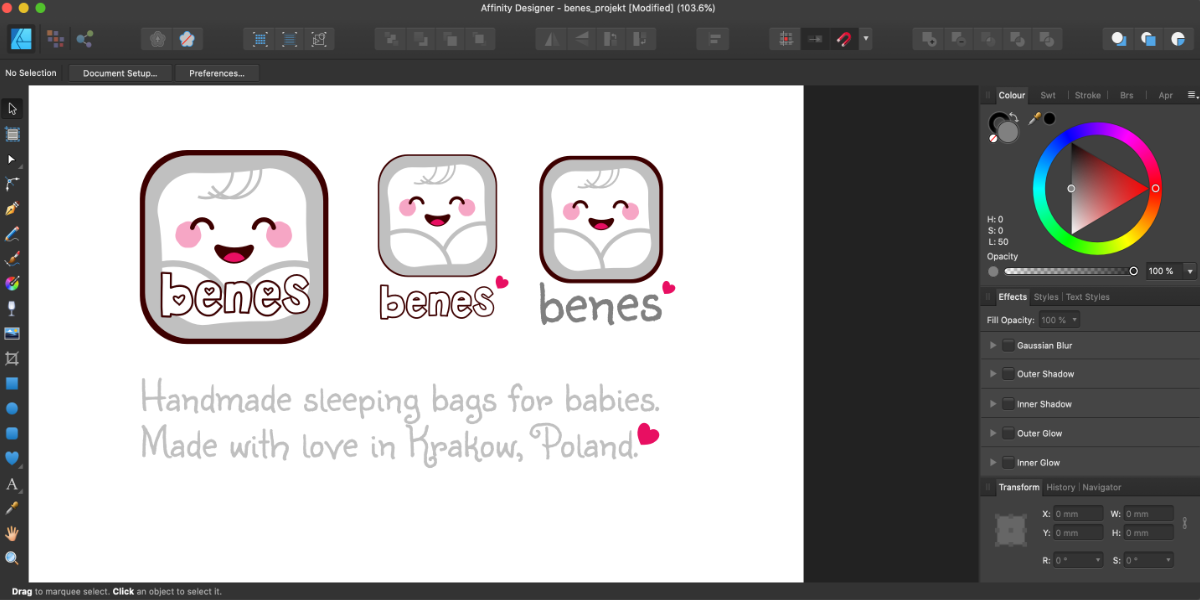 Logo Design
Agile approach + Affinity
---