If you haven't found it yet, keep looking.Steve Jobs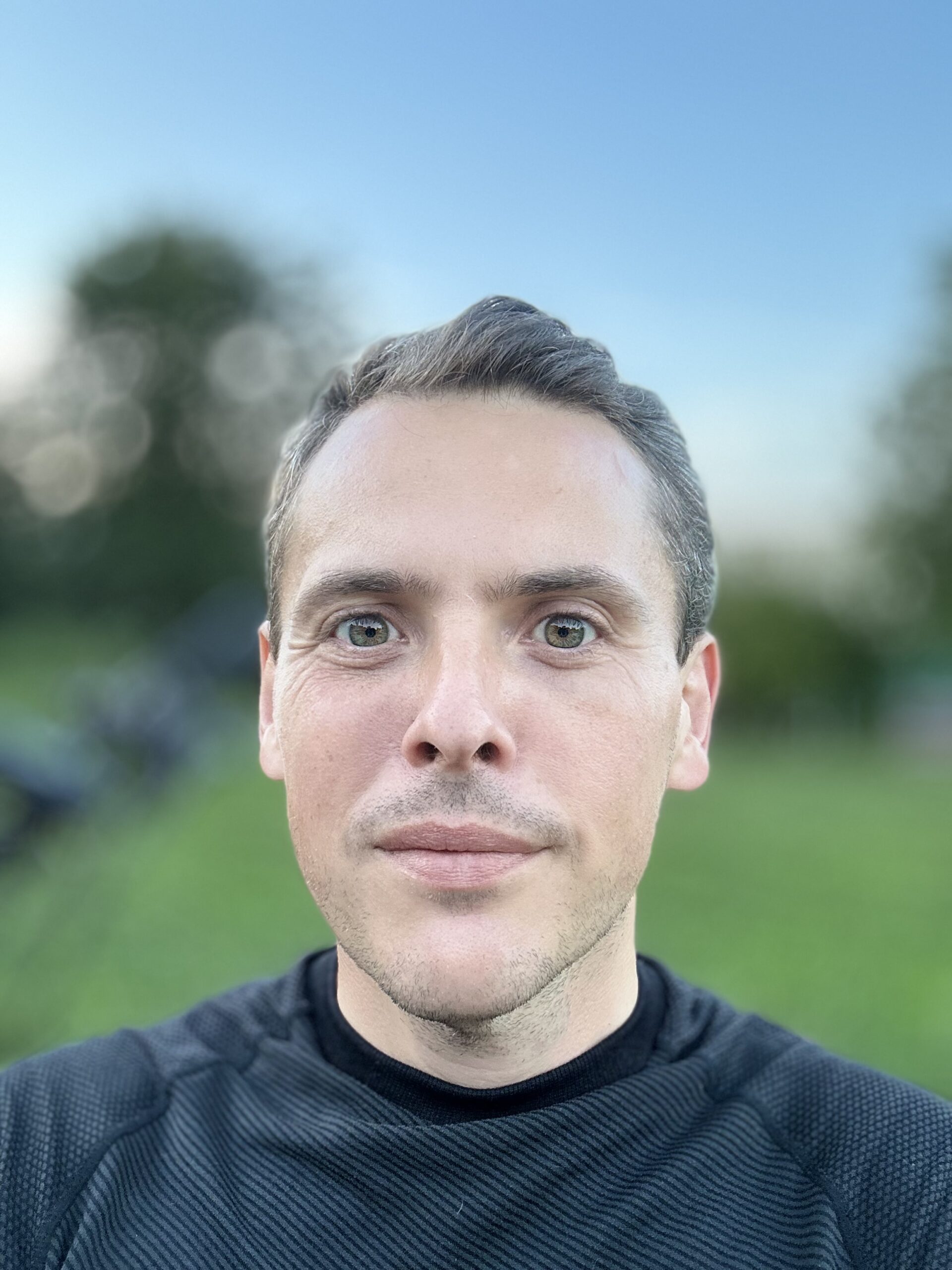 Krzysztof Hakenszmidt
  QUICK FACTS
20+ years of experience
Technical Support, Development, Engineering, Architecture
Databases, warehouses, lakes
Programming (.NET/VB.NET/C#)
Web design & Graphics (HTML/CSS/Photoshop)
People management (small&medium teams)
Very good English
ITIL-certified
Krakow located
Hard skills
I love the fact we live in the most interesting times in human history. Technologies which surround us in today digital world are my apple in the eye. That's why I know many programming languages and database engines.
Techs/Apps
.NET
MS SQL
HTML/CSS
JS/jQuery
SOLIDWORKS
Photoshop
Final Cut Pro
Keyshot
Soft skills
Working as a team is my most favourite way of spending time. Leading small and medium teams of engineers has taught me that sometimes a sum of components is a way bigger than a result of a mathematical addition would suggest.
People
leadership
motivation
planning
objection handling
negotiation
coaching
career development
public speaking
Passion
Real enthusiasm is a magical ingredient which turns all my skills into hero's superpowers. When I fail I learn new things so at the end of a day I win;) Important note: even boring things with a bit of passion can become extremely interesting.
Extras
smiling
hand waving
eye blinking
corridor dancing
kitchen chatting
elevator small talk
comics drawing
cheering up
3D Scan of me
Much Better than CV photo. Imaging data captured by Structure Sensor and presented in WebGL
Some stats
I am a well suited person for many types of challenges – just check below bars. This can be helpful.
Architecture
Soft skills
ITSM
Cloud
(Azure? AWS? GCP? I love them all!)
---
HTML/CSS
(I've made this website on my own, honestly)
.NET
(I prefer VB.NET rather than C#. My apologies.)
MS SQL
(Yeah, I know what deadlocks are...)
Python
---
Product Data Management
SOLIDWORKS 3D CAD
Keyshot
(Great fan of translucent materials)
Adobe Photoshop
(not only face spots removal)
---
Some history

My CV can be found on LinkedIn but please take a look at below summary of my work experience.


A bunch of photos
An American software company. A French Automotive manufacturer. An Indian IT leader. My professional life seems to be adventurous one. It became even better thanks to great people who surrounded me and helped to grow.
---
SolidExpert 2013 | Krakow. Few days before annual Polish User Conference where a self-made wooden working model of a trebuchet had been presented. Medieval siege machines are something which makes my blood flowing faster…

Viatemis 2015 | Montluçon. As a mechanical engineer working for the French automotive company I have learnt what an attention to details really means. I had also a chance to design my first injection mold for a plastic part.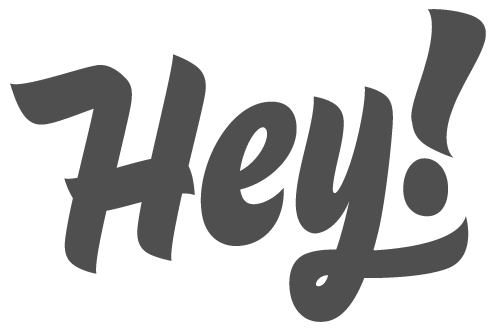 Hey Recruiter,
press the green button!
Write to me. I can provide you with my CV in a PDF format.
AI-powered HireBot
Hakenszmidt.com exclusive – State-Of-The-Art AI-powered recruitment BOT. Ask him some questions about me and all skills I have. Remember! I still want to be interviewed in a traditional way. I am a way better than AI…
HireBot developed by Jan Romer. Kudos!